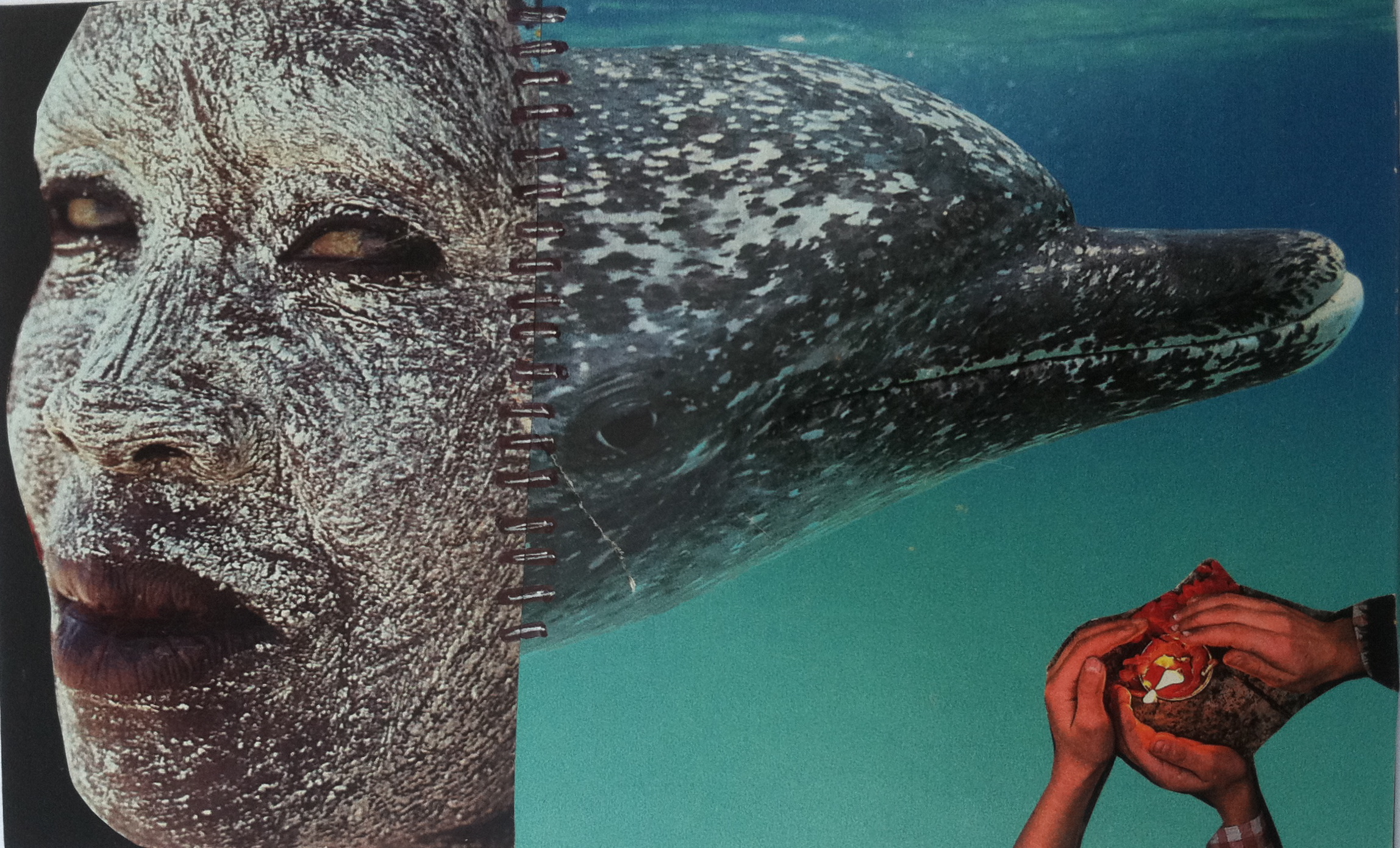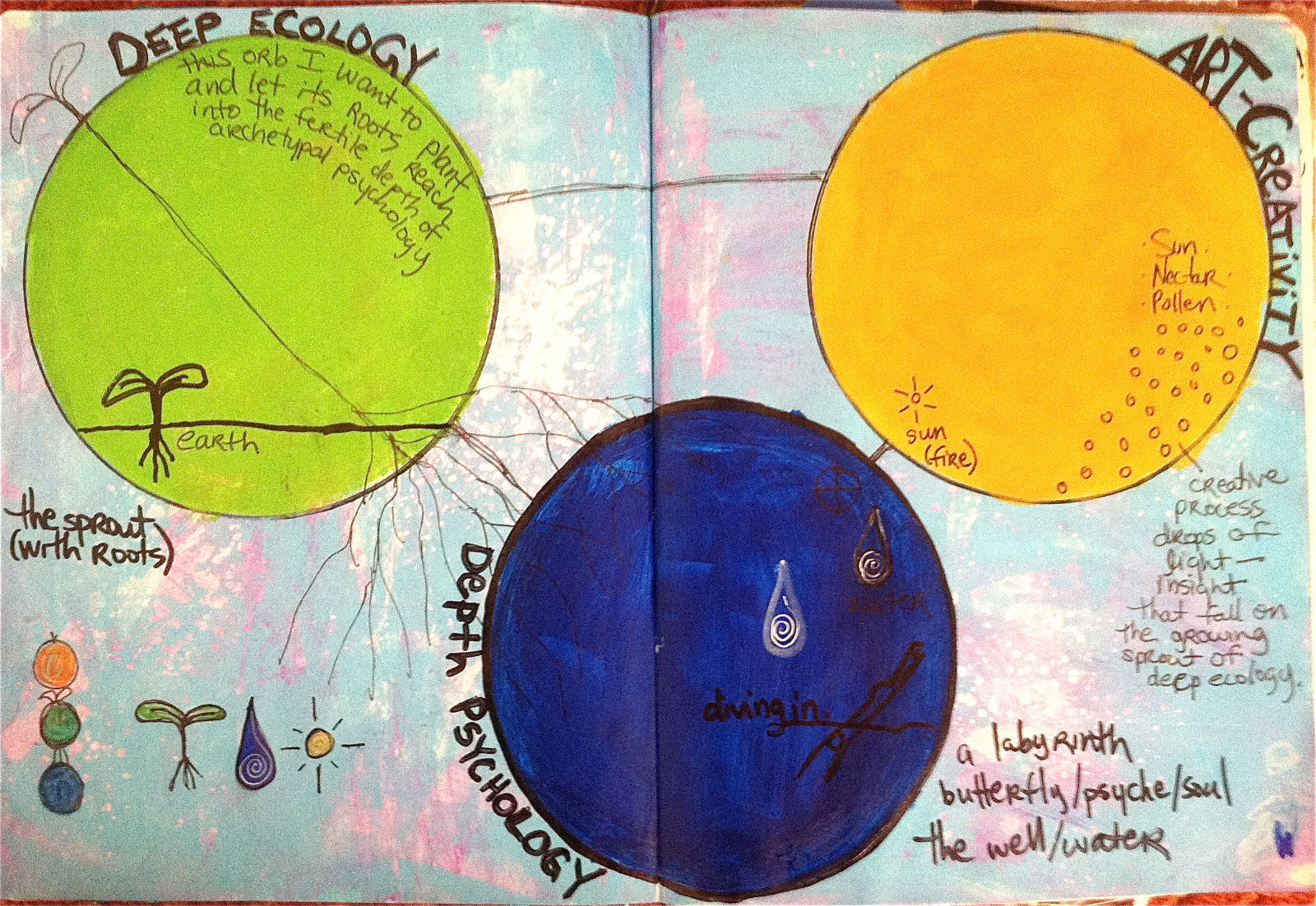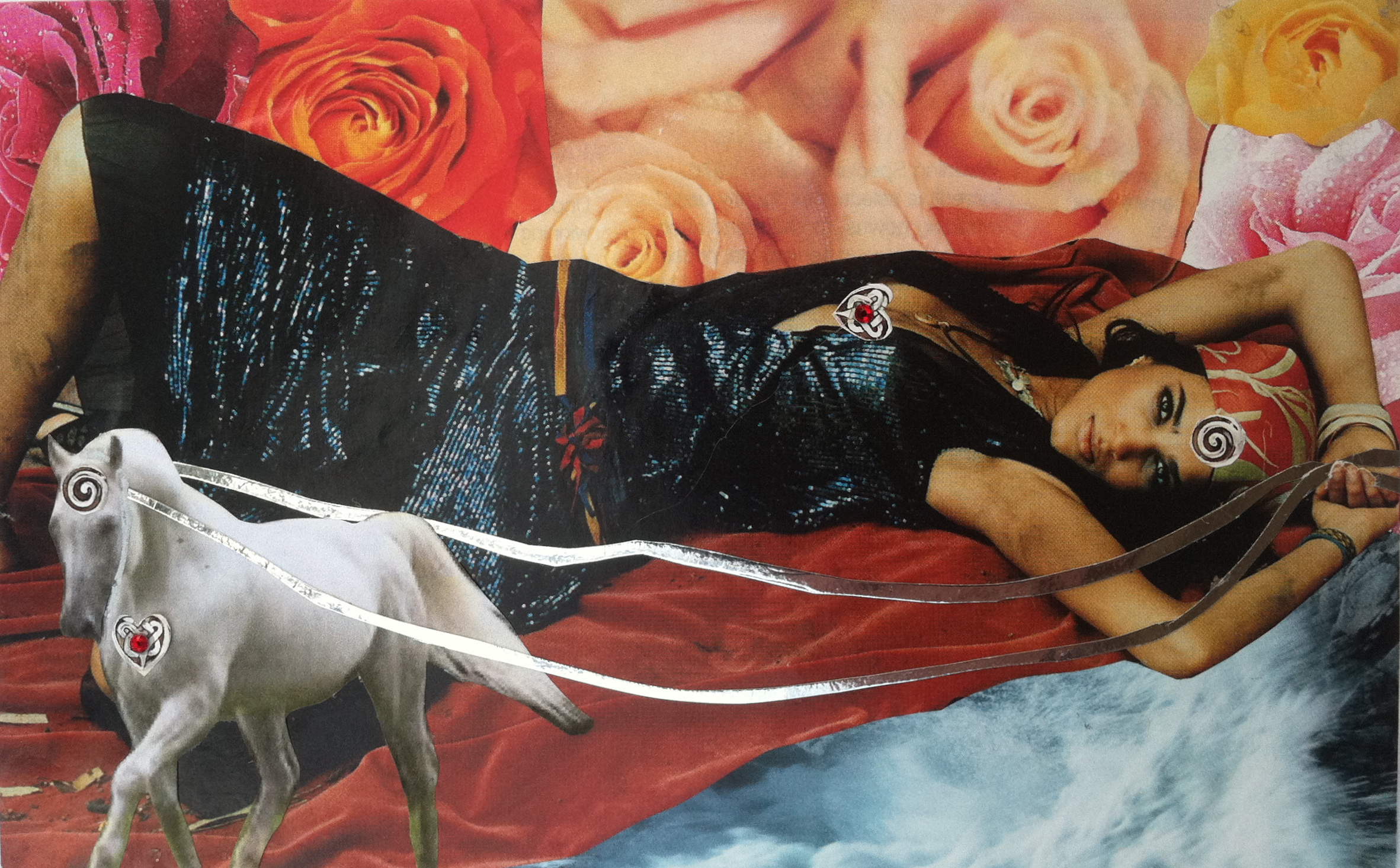 What is JUICY CREATIVES STUDIO?
Join me and my colleagues for an array of classes and workshops in Experiential and Expressive Arts. Experience community connection, personal growth and the the wonder of your own creative process with SoulCollage®, Intuitive Painting, Dream Groups, and Yoga. Glad you're here !!
Taking part in our expressive arts events, you can learn to:
Create as an Inner Journey that leads to self discoveries.
Create as Meditation that quiets the "monkey mind" and leads to self acceptance and peace.
Create while transforming blocks to creativity including "the inner critic".
Create within a Community to experience your authenticity in company with others.
ART is KNOWING
Through the process of Art Making you come to know yourself and the world in deeper more luscious ways. With a sense of freedom and playfulness you can access your grander self and express your inner landscapes while celebrating discoveries with shining eyes and heart.
ART is BEING
It is when we are quietly being without agendas that we can channel the unknown IN OUR SOUL, the web of life, and interconnectedness. This practice of listening while creating strengthens our intuition and allows us to be more fully present and true to ourselves in our lives outside the studio.
ART is HEALING
Flow with colors and images in a safe environment with nurturing and guidance to access those parts of you that have been longing for attention. Let us witness and listen to your art together so you can truly be seen and heard, sensing deep validation. Healing and transformation blossom out of every artful arrival to a deserving part of you.
ART is JOYFUL FUN
The visual joy of colors leaping on big white paper! The kinesthetic pleasure of ripping images from a magazine! The happiness in the heart of bonding with others in the spirit of play and discovery